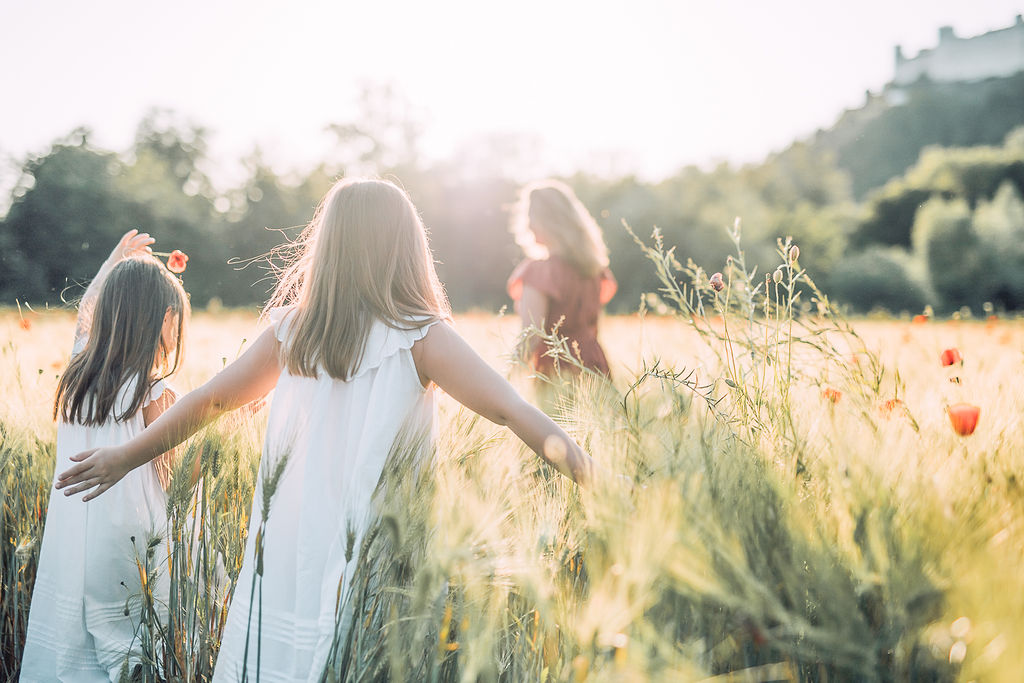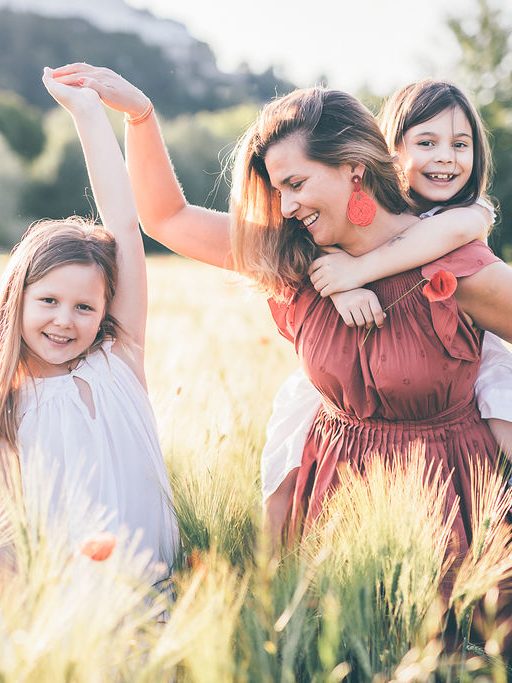 The Story of Flora
Flora is a family person and a businesswoman all at once. She likes to have her loved ones around her, just as she likes to retreat to a quiet place all by herself at times. The old tiled stove in the villa is one of her favourite spots.
And in other ways, too, it may seem that Flora loves contrasts. Sometimes like this, sometimes like that, but always in good doses – that is Flora's mantra in life.
An Inspiration – not just for our house
Sometimes she is up early in the morning. Then she enjoys the peace of the first rays of sunshine when everything is still asleep. On other days, she sleeps until late in the morning. The patterning of children's feet wakes her up eventually.
She enjoys sports – hiking, swimming or cycling. Flora has known the Ausseerland with all its beautiful places since her childhood. In nature, she fills up her energy reserves and gathers ideas and inspiration. Sometimes, however, she feels more like a cosy afternoon in a deck chair and an exciting mystery novel. With coffee, of course.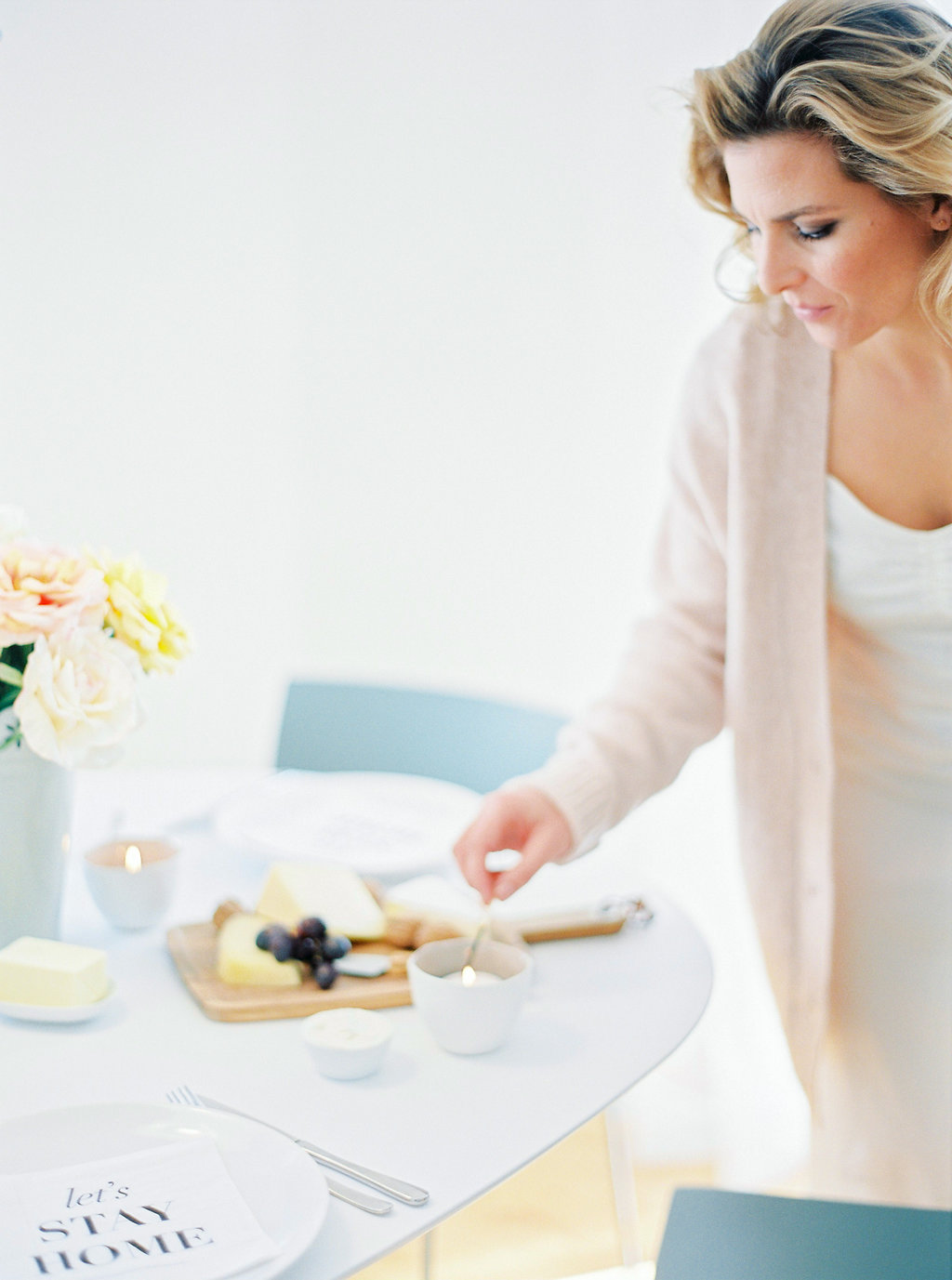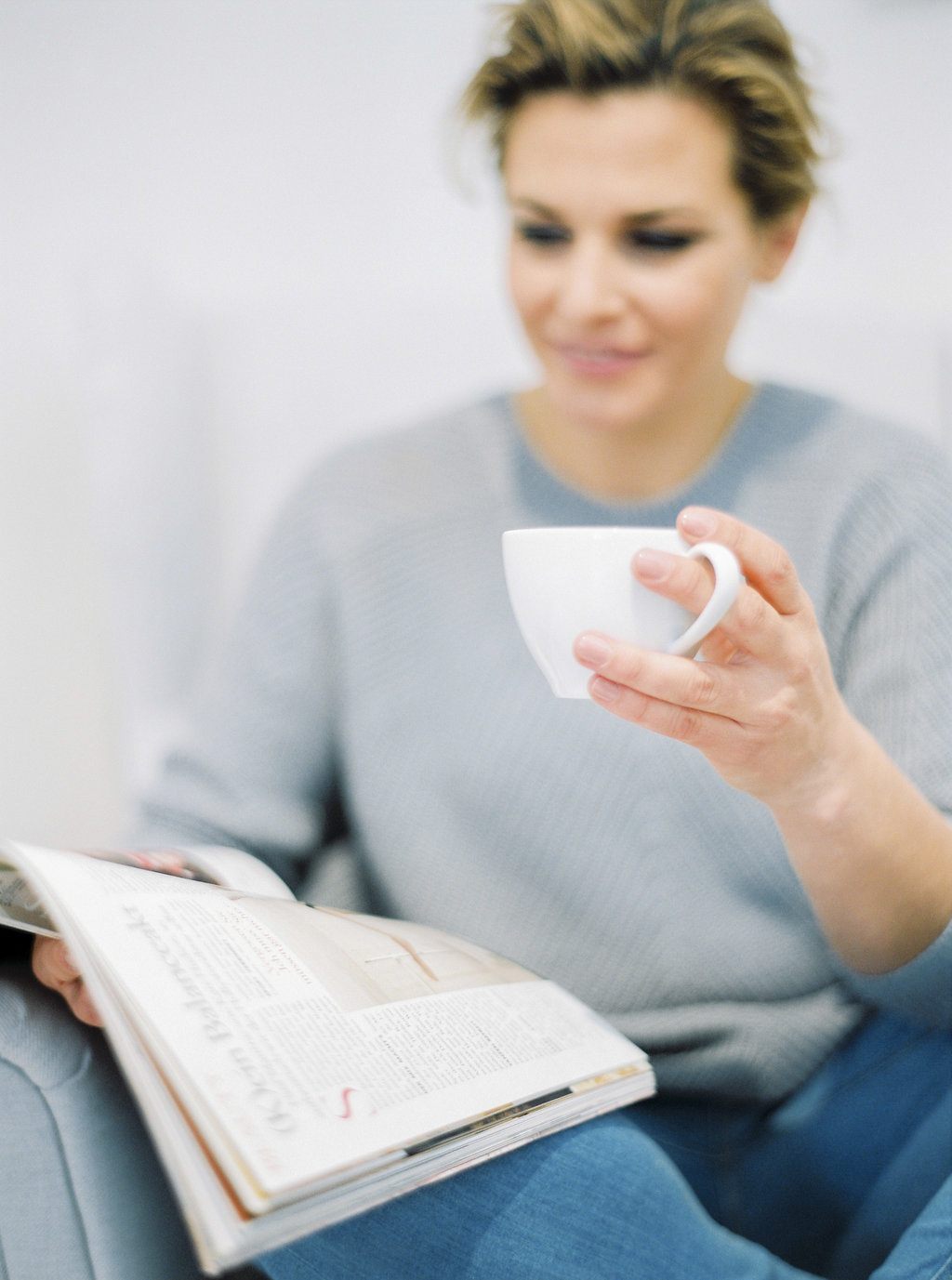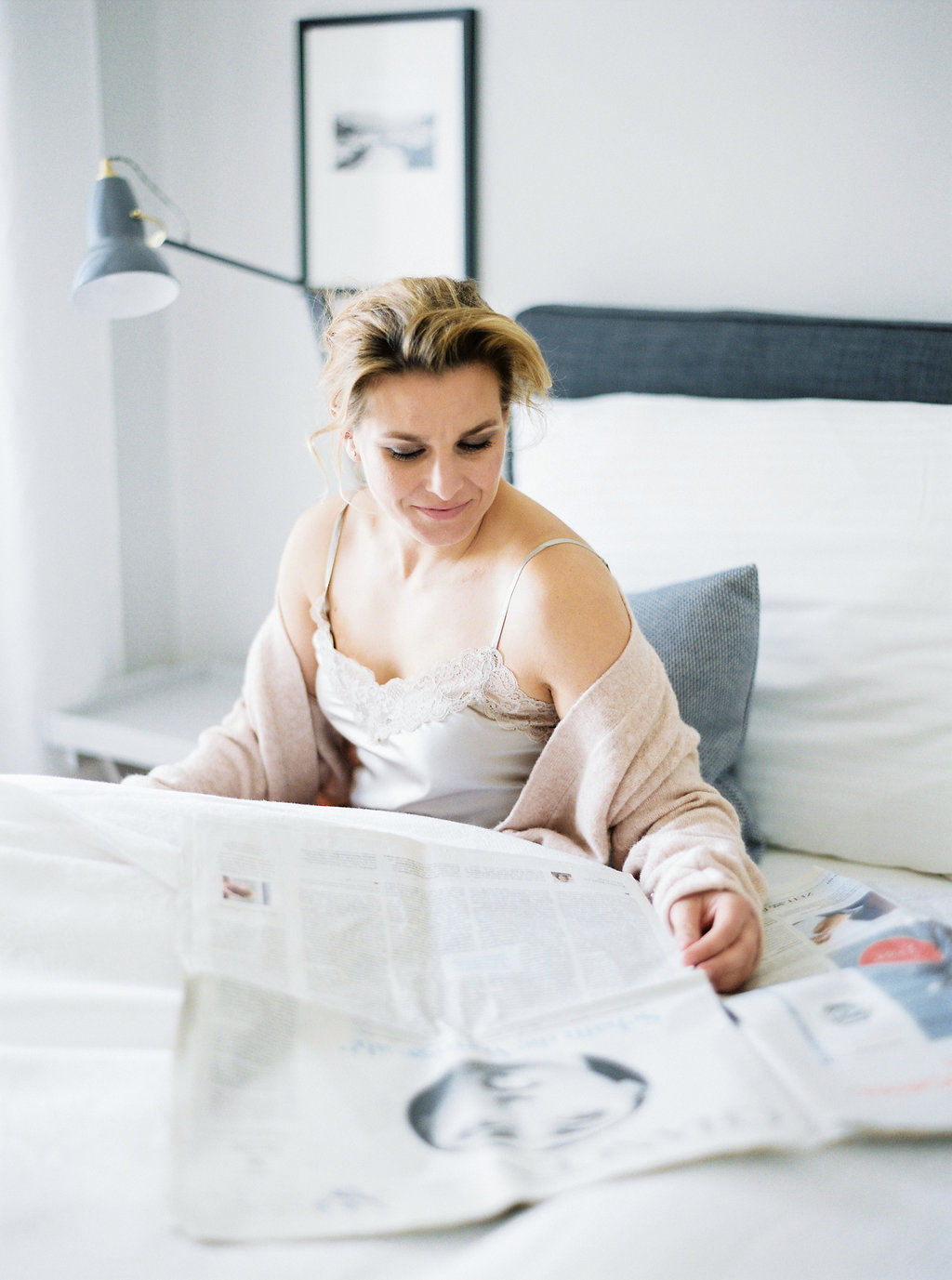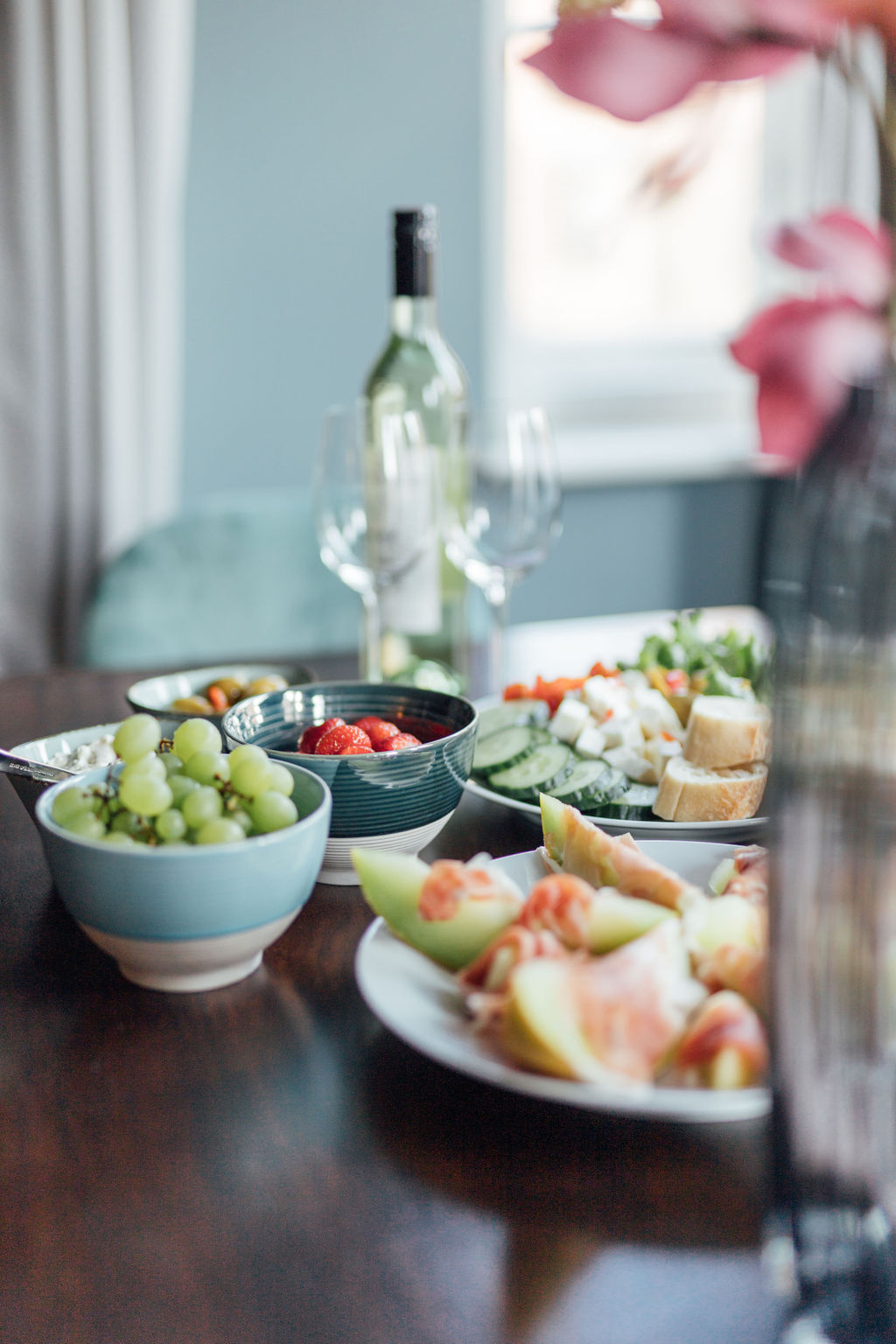 Easy life
In the evenings, Flora likes to try out new recipes, preferably in the outdoor kitchen. The kids help chop the zucchini and Flora opens a bottle of wine. She also likes to go out. Then she tests what the local cuisine has to offer and lets her palate be spoiled.
The old walls of the villa have fascinated her from the beginning. Flora likes to ponder stories about the generations that lived here before her. With the separate bathhouse, she has put her personal stamp on the house and created her own state-of-the-art spa retreat.
A gift for your loved ones ?
It's easy with our gift vouchers.